Helping you meet your Continuing Medical Education needs.
The WANP is committed to helping you understand and meet your continuing education requirements each year. We aim to offer a minimum of 30 continuing medical education credits, including a minimum of 7.5 credits in pharmacology, every year. If you sign up for all of our continuing education offerings - WANP-offered webinars and our annual conference - we promise you'll be covered.
(Note: As of January 1, 2021, naturopathic physicians in Washington State are required to obtain a minimum of 60 continuing medical education credits every two years. Of these 60 credits, 15 must be in pharmacology. During every 2-year cycle, naturopathic physicians must obtain at least 20 of those 60 credits from well-established and recognized naturopathic organizations, including the Washington Association of Naturopathic Physicians (WANP), the American Association of Naturopathic Physicians (AANP), the North American Naturopathic Continuing Education Accreditation Council (NANCEAC), and accredited naturopathic medical schools. Read the full law here.)
Scroll down to see our current and upcoming offerings.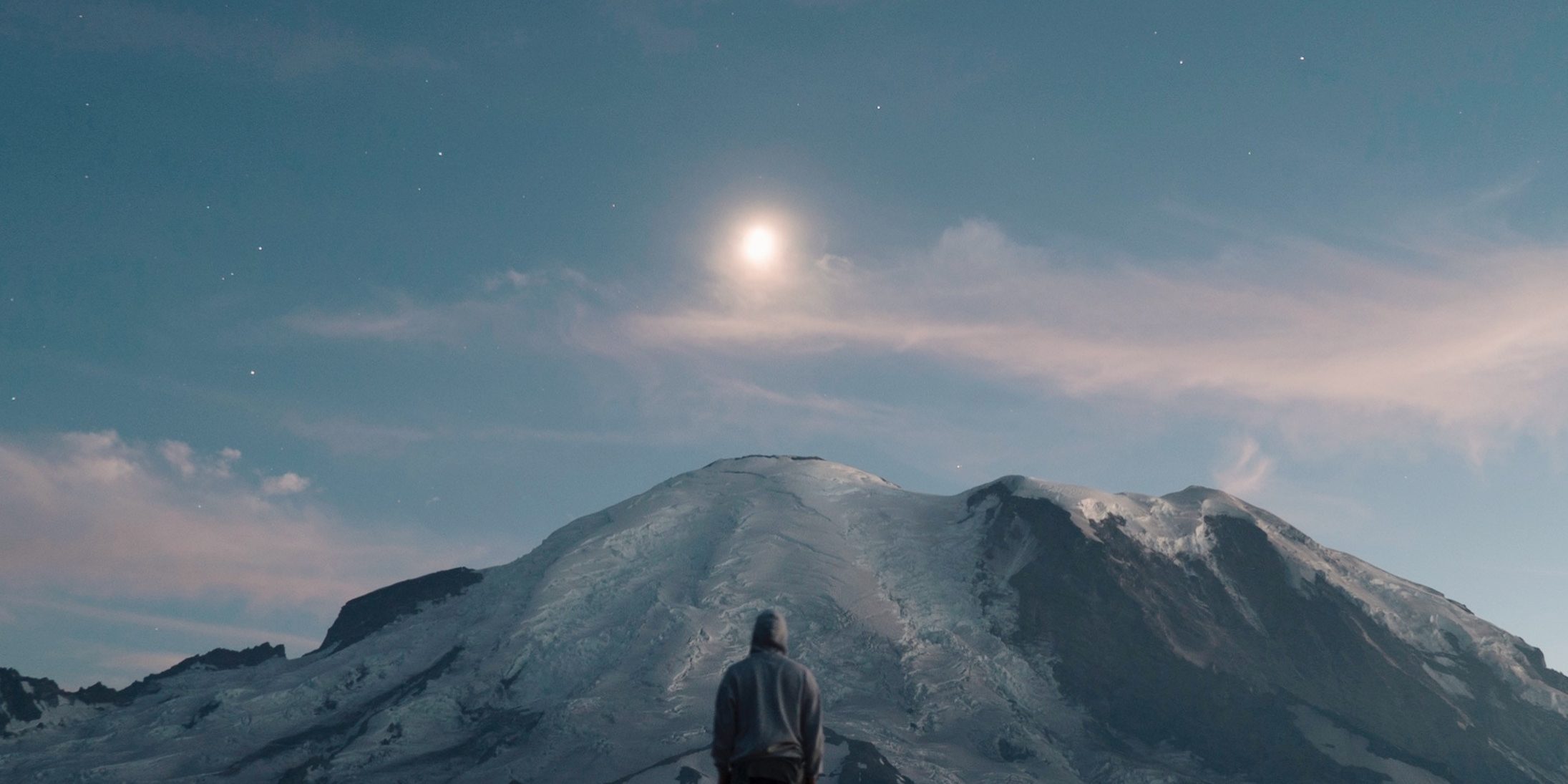 In the late 20th century, trauma has been defined as an autonomic response to an  environment or experience that is potentially dangerous or unsafe. Trauma often results in psychological, structural, immunological, and other metabolic changes. Unfortunately, these changes can be passed down through genetic predisposition affecting an entire lineage.
The first longitudinal study evaluating the long-term impacts of childhood abuse was conducted by the CDC-Keiser Permanente. This study was the first to illuminate the long-term effects of trauma. Since then, extensive research on the topic continues to emerge. Recent publications show that trauma can increase the propensity of  pregnancy mortality rates, infertility, breast cancer, and chronic disease states such as cardiovascular disease, diabetes, and stroke.
As you can see, the impact of trauma is quite intricate and complex. This webinar will allow us to take an introductory deep dive into trauma's effects on the modulation of  steroid hormones, the structural changes of the neuroanatomy, and the resulting (psychological, neurological, and endocrine) repercussions for the patients we serve.
Join us for this talk by Dr. Gaynel Nave, worth 1 Category 1 CE credit.
Reversing Thyroid Disease by Iodine Regulation - January 20, 3-4 pm
Dr. Alan Christianson is a Board Certified Naturopathic Endocrinologist who focuses on Thyroid care. He is a New York Times bestselling author whose recent titles include The Thyroid Reset Diet (2021) and the Metabolism Reset Diet. Dr. Christianson has been featured on countless media appearances including Dr. Oz, The Doctors, and The Today Show. He is the founding president behind the Endocrine Association of Naturopathic Physicians and the American College of Thyroidology. Join us for this talk, worth 1 category 1 CE credit, to learn more about using iodine to regulate thyroid function.
Cardiovascular Health Disparities and Interventions - February 8, 12-1 pm
It is no secret that minority populations suffer from higher rates of chronic disease and the associated sequelae. When isolating this issue to the cardiovascular system, research shows that minorities have a higher overall prevalence of risk factors, are less likely to receive life-saving interventions like percutaneous coronary interventions, and simply experience worse health outcomes. However, the disproportionate impact of cardiovascular risk factors within these communities provides a unique opportunity for naturopathic and preventive medicine to reduce the burden of chronic disease in communities of color. Treatment approaches must focus on early interventions that address metabolic syndrome through community engagement, education, diet, and lifestyle counseling. Join us for this talk by Dr. Khaleed Alston, worth 1 Category 1 CE credit.
2021 E&M Coding Changes - February 25, 7-8 pm
The WANP is pleased to present this webinar aimed at explaining and answering questions about the 2021 E&M Coding Changes that went into effect on January 1, 2021. Christine Sellers, CPC, is a medical billing specialist who appreciates naturopathic medicine and wants to make sure that our doctors are getting the most out of these updates. Join us for this talk, worth 1 Category 3 continuing education credit - FREE to all WANP members!
Preventing and Reversing CKD - March 18, 7-8:30 pm
Chronic kidney disease (CKD) is an extremely common syndrome (not a disease). This talk will review ways to proactively screen for CKD and the crucial need to identify the cause of the problem (including when to recommend a kidney biopsy and imaging) and prevent/treat that. The problems with eGFR and how to correct them (including using creatinine clearance testing) will be detailed. The lack of conventional options for preventing and reversing most cases of CKD, and the ample naturopathic options, particularly nephroprotective/regenerative herbs, will be presented. Case studies will be used to highlight effective naturopathic treatment of diabetic nephropathy, hypertensive nephropathy, IgA nephropathy, and FSGS in particular – all common causes of CKD. Join us for this talk by Dr. Eric Yarnell, worth 1.5 Category 1 CE credits.
Hearing Loss and Preventive Medicine - April 29, 12 pm
20% of Americans age 12 and over have hearing loss and it is creating an invisible barrier between them and their families, doctors, friends, and coworkers. Further, 40% of those aged 60-69 years have hearing loss. There are a lot of dangerous misconceptions about adult-onset hearing loss; primarily that patients will know when it is 'bad enough to get hearing aids' and that it is an unavoidable part of aging. Research has shown leaving hearing loss unaddressed leads to decreased brain volume and earning power, as well as dramatically increased risk of fall, dementia, and depression (even when corrected for age). Let's talk about what hearing loss really means for your patients and how your treatment plan can prevent the hearing loss domino effect. Join us for this timely talk by Alexandra deGroot, AuD, worth 1 Category 1 CE credit.
Beyond the Protocols: Thriving Through Breast Cancer - May 18, 6 pm
Breast cancer affects 1 in 8 women across the United States. While fewer women are dying from breast cancer than before, more women are getting diagnosed.  Of note, Black women are more likely to die from breast cancer than White, Hispanic, and Asian women. This illustrates a need to address breast cancer from individual risk factors through to survivorship. This webinar will educate naturopathic doctors on the lifestyle and mind-body connections to breast cancer. Further, drawing from Dr. Khamba's own experiences going through breast cancer, the audience will learn how to support patients in remission. The focus will be on Dr. Khamba expressing her own vulnerabilities in navigating through a loss and re-discovery of her own identity. Join us for this talk by Dr. Baljit Khamba, worth 1 Category 1 CE credit.
Metabolic Disease in Communities of Color - June 10, 5 pm
The issue of metabolic health is rightfully at the forefront of many clinicians' minds. NHANES data tells us that less than only 12% of the American population has "optimal" metabolic health, and that over 35% of the population has metabolic syndrome. As we further examine the data, we begin to see predictable themes of health disparities with 60% of Hispanic adults over the age of 60 years old having metabolic syndrome, and African American women being affected by metabolic syndrome at higher rates than non-Hispanic white women and African American men. Metabolic syndrome is a complex constellation of biological risk factors that are associated with cardiovascular disease and type 2 diabetes. Join Dr. Khaleed Alston for this webinar exploring ethnic and racial differences in metabolic health and discussing strategies for improving metabolic health within diverse communities. It is worth 1 Category 1 CE credit.